Scroll Down To View All Current Purpose Events-The links below link to Pay Pal. @perform4purpose Venmo can also be used. Thank you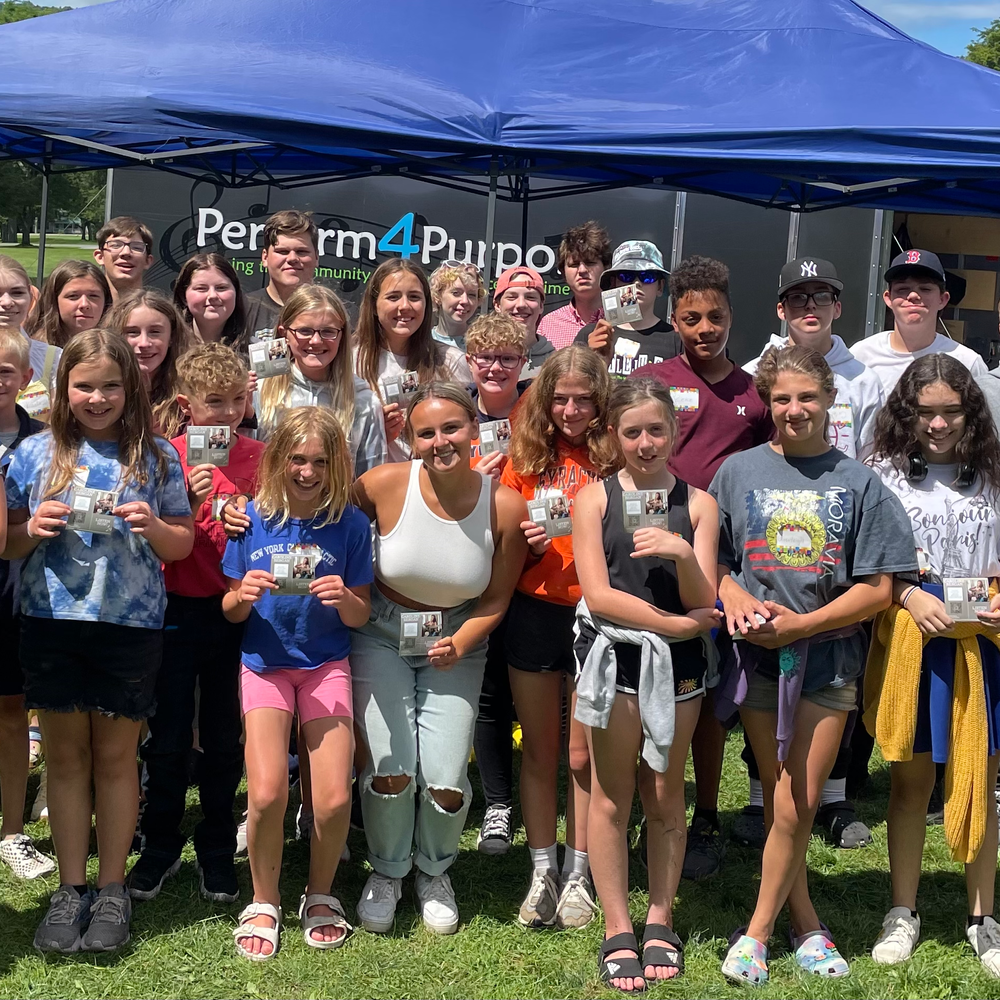 Performing 4 Moravia Recreation Program
P4P Summer Camp at Fillmore Glen will perform a concert at the park on Friday 8/4 at 6:30. All donations will support the Moravia Recreation Program. Our stage is set up behind the main pavilion. Bring a lawn chair and enjoy the music our 40 plus campers put together this week.
Enter the amount you wish to donate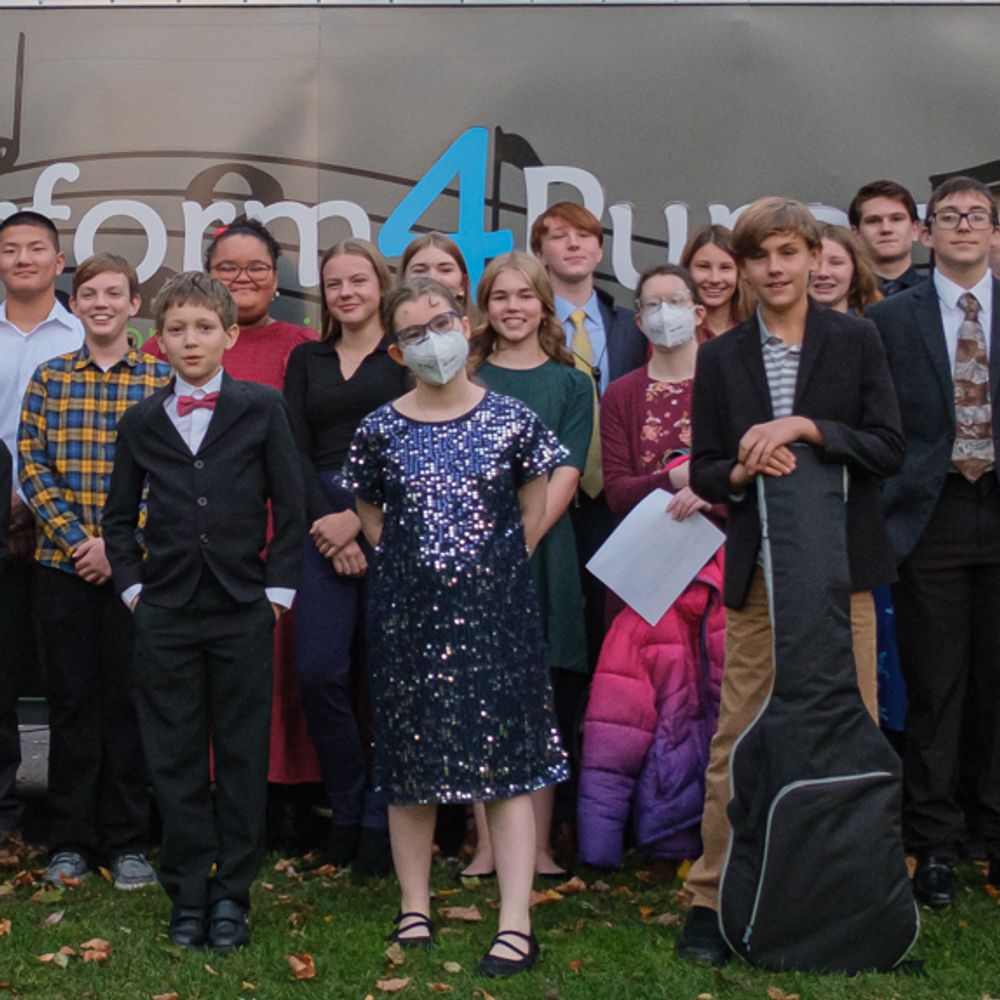 Donate to Perform 4 Purpose!
Click the link below to donate to Perform 4 Purpose Student Scholarships.
Enter the amount you wish to donate