Scroll Down To View All Current Purpose Events-The links below link to Pay Pal. @perform4purpose Venmo can also be used. Thank you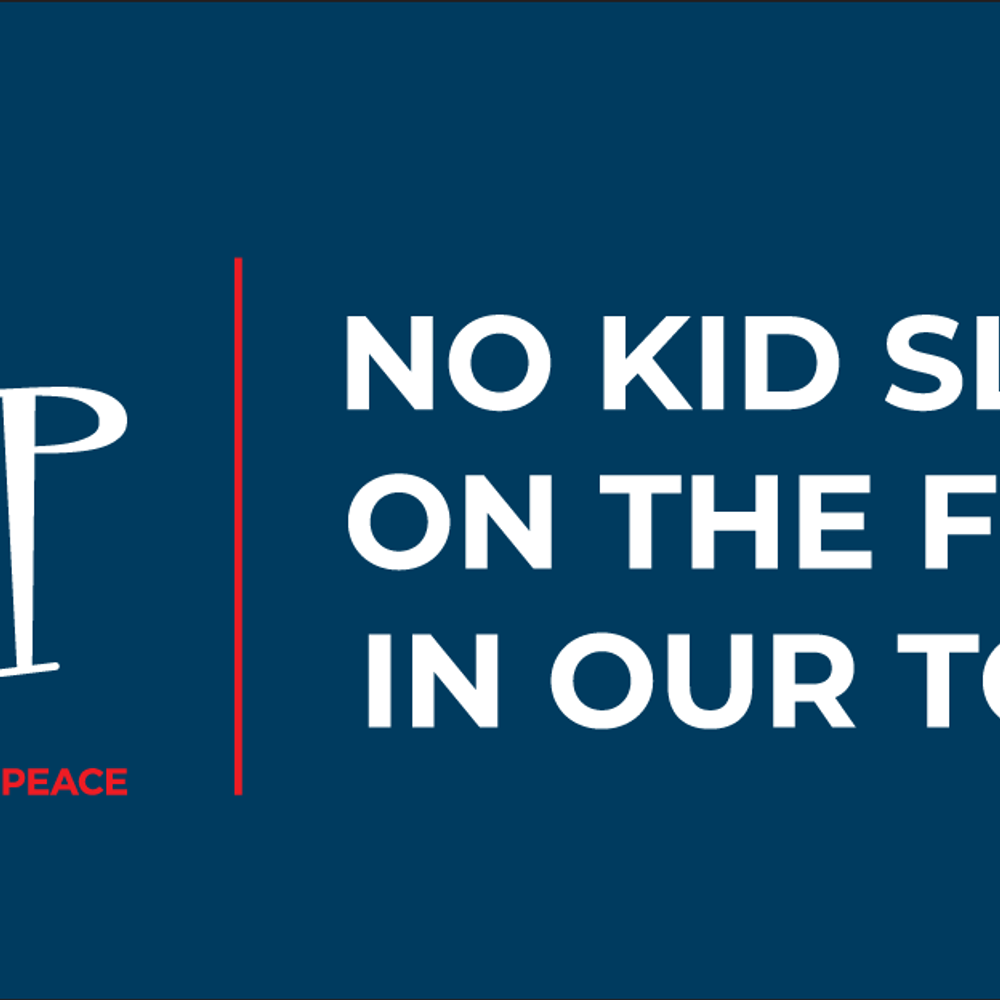 Donate to our current purpose!
Click the link below to donate to our performances February 17th 4-6 at "Love Dinner" at Booker T Washington Center in Auburn, NY. We will also perform for this cause at the Schwienfurth Art Center, Friday March 3rd 5-7, also in Auburn. All proceeds will benefit Sleep In Heavenly Peace-Auburn Chapter-No Kid Sleeps On The Floor In Our Town
Enter the amount you wish to donate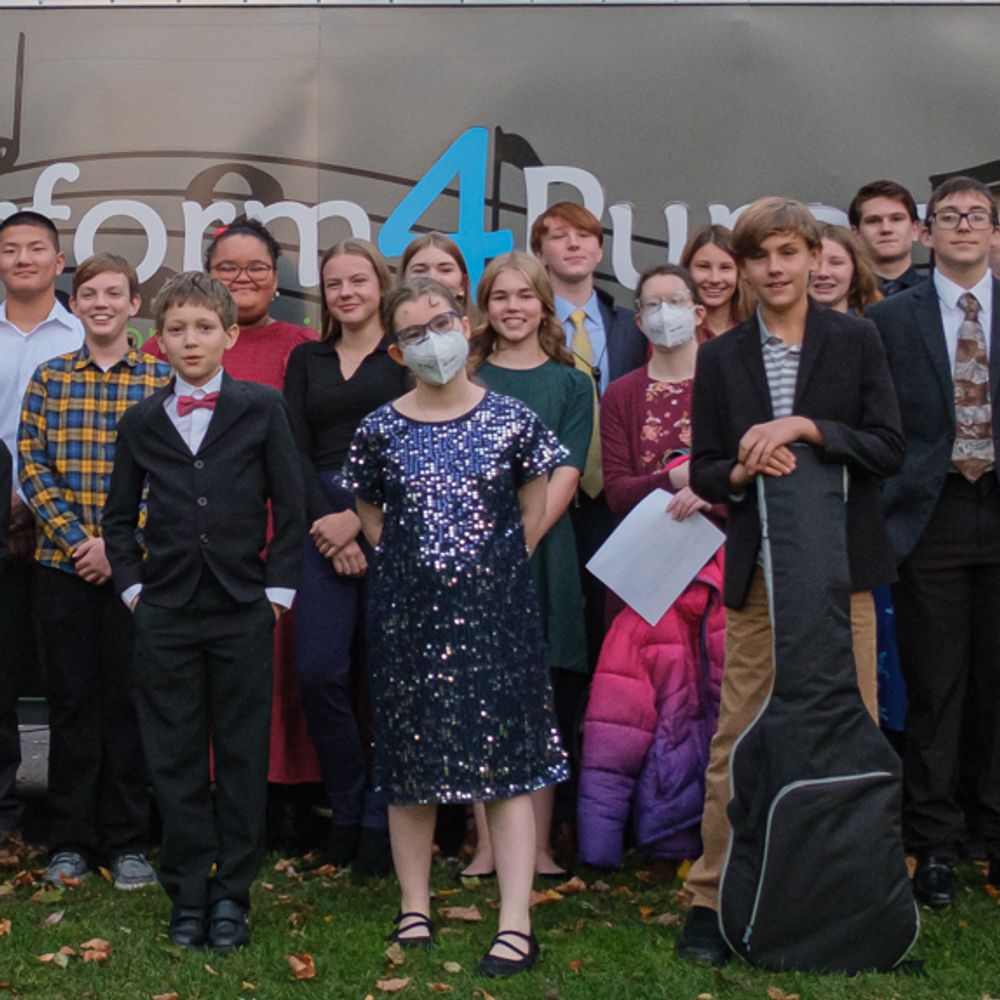 Donate to Perform 4 Purpose!
Click the link below to donate to Perform 4 Purpose Student Scholarships.
Enter the amount you wish to donate